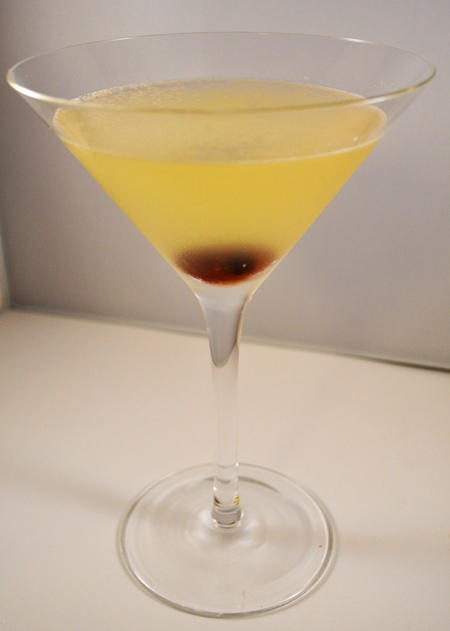 Today is Friday the 13th.  I know, I know, you just want to pull the covers up over your head and pretend this day doesn't exist. But unfortunately it does. So rather than avoid that black cat or those ladders, why not grab a rabbit's foot, throw some salt over your shoulder and head out with your head held high. But if that's not enough to get you to peek outside, I just happen to have the perfect thing to help you take that big step – a cocktail (it is Friday after all) called the Corpse Reviver.
This drink was created by Frank Meier at the Ritz Bar in Paris back in the 1920's specifically to help those that had had too much to drink the night before. It was supposed to wake people up and get them ready to face that difficult day ahead. Sounds like the perfect drink choice for the biggest bad mojo day of the year.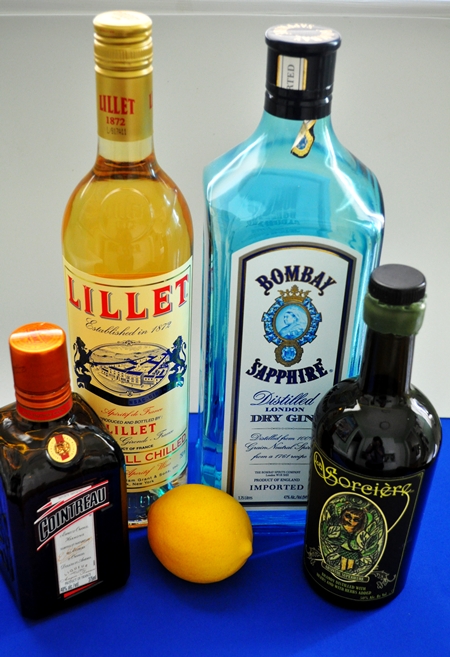 Corpse Reviver #2

Ingredients:
1 ounce lemon juice
1 ounce Lillet Blanc
1 ounce Cointreau
1 ounce gin
a couple drops of Absinthe
1 marachino cherry (optional)
Directions:
Pour all the ingredients into a cocktail shaker with ice. Shake vigorously and strain into a cocktail (martini) glass. Garnish with a cherry if you'd like.