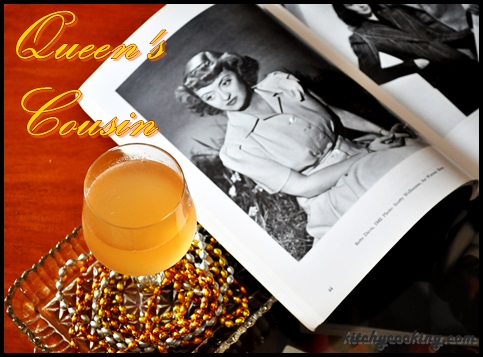 The Academy Awards are Sunday and if you're anything like me, you'll be plunked down in front of the television starting around 2 or 3 in the afternoon and not moving until at least 9 when that long awards show is finally over. Why are we sitting in front of the TV all day? It's partly to see who wins best picture, director, actor and actress. But it's also to rate what everyone's wearing. If you're anything like me, you need to drool over the beautiful gowns and gasp at the hideous, "what-were-they-thinking" outfits. And what goes perfectly with beautiful gowns, tuxedos and glamorous jewels? Champagne of course!
While you could sip champagne all by itself, I've always preferred mixed drinks. There's nothing better than taking all those different alcohols and whipping up some awesomely tasty cocktail. And while all the mixed drinks I've had are quite delicious, there's none I prefer more than a cocktail made with champagne. Or vodka. Or bourbon… okay, so I'm pretty impartial. But for special occasions nothing beats a cocktail made with champagne, and the academy awards are definitely special. I mean, all the stars will be drinking champagne, so why can't we?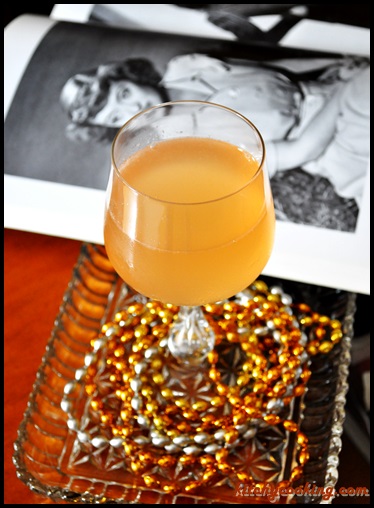 Unlike some of the other champagne cocktails I've made, this one was created specifically for royalty (hence its name). Although I'm not sure which bartender crafted this special drink, I do know it was created in 1950 for the wedding of Margaret Rhodes, the first cousin of Queen Elizabeth II. The two have been close ever since they were little, and Rhodes was even a bridesmaid to Princess Elizabeth when she married in 1947. You can see why a cocktail was created for this special lady and why it earned the name Queen's Cousin.
So, if you happen to be watching the Oscars on Sunday and thereby in the presence of Hollywood Royalty, why not sip a Queen's Cousin? Not only will you enjoy this delectable cocktail, you'll feel like the royalty it was named after.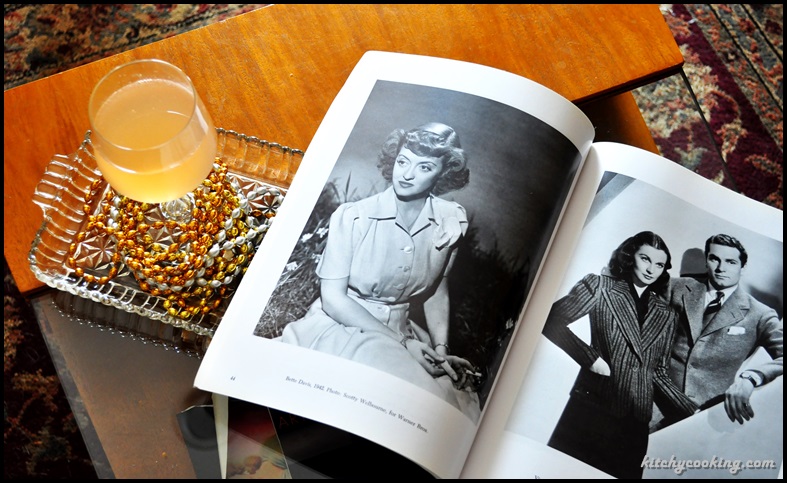 Queen's Cousin Cocktail
Ingredients:
1 oz. vodka
1/2 oz. Grand Marnier
1/2 oz lime juice
1/4 oz. Cointreau
2 dashes Peychaud's bitters
4 oz. champagne or sparkling wine
Directions:
Pour the first 5 ingredients (through the bitters) into a cocktail shaker. Add ice and shake vigorously for 1 minute until nice and cold. Strain into a wine glass.
Top with champagne and serve immediately.