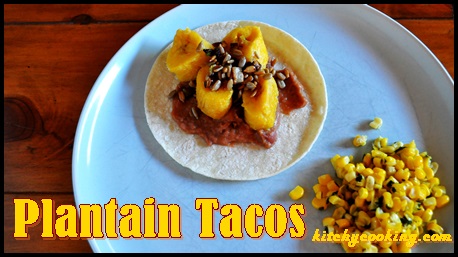 I love Mexican food. Tacos, Spanish rice, tamales, quesadillas… you get the picture. While Tuesdays are usually saved for tacos, we tend to enjoy our Mexican food on Fridays. Actually, we don't specify a night for Mexican. We have it whenever we want… except when it comes to Cinco de Mayo.  On Cinco de Mayo we always have Mexican, and there's no easier Mexican than tacos.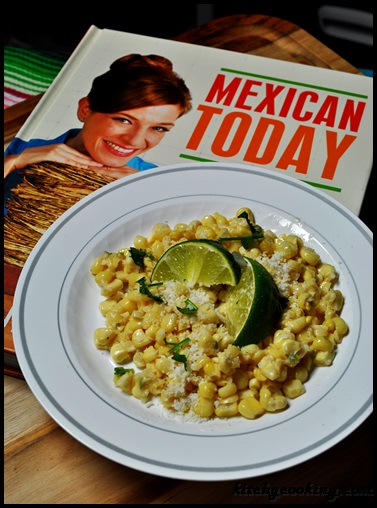 We usually have ground beef tacos because they're super easy and the kids love them. But then, thanks to Melissa's Produce, I met Pati Jinich. She's a chef who's been making Mexican food accessible to the masses for decades with PBS's Pati's Mexican Table, a culinary program that consists of live cooking demonstrations and tasting dinners. Since Table, Jinich has hosted several celebrity dinners, started a blog and written two cookbooks, including Mexican Today. It's full of delicious Mexican recipes both classic and innovative, and has everything from salsas to soups to tacos.
These tacos are unlike any taco I've ever seen or heard of. Jinich has tacos made with bacon, with fish and even just plain cheese. But the most interesting tacos in this book are tacos made with plantains! I know… banana tacos! And they're not a dessert! These are filling, savory tacos that are perfect for the original taco holiday.
If you're worried about where you might find plantains, I'm here to help. Yes, you can get them at most Mexican or Hispanic markets. But since Mexican and Cuban food has become so popular I've started to notice plantains at regular supermarkets as well. They're right there next to the mangos and other unusual fruits. But if you can't find them there, Melissa's always has them ready to order. So, while plantains are becoming easier to acquire, there are still some rules that apply to eating them, the main one of course is making sure they're ripe.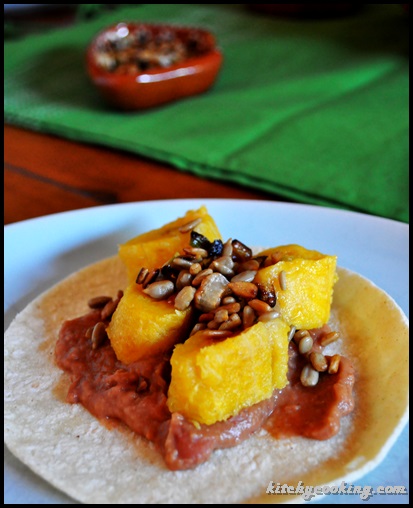 You might think, like a banana, the plantain is ripe when it's yellow. But I'm sorry to say they're still pretty hard and flavorless at that point. You actually have to wait until the plantains are at least brown if not black before they're ready to be eaten. At that point you can peel them and eat them straight or better yet sauté them up and have them as dessert or in these delicious tacos.  Serve them up with some simmered shaved corn and a couple margaritas and you have a fiesta well worthy of Cinco de Mayo.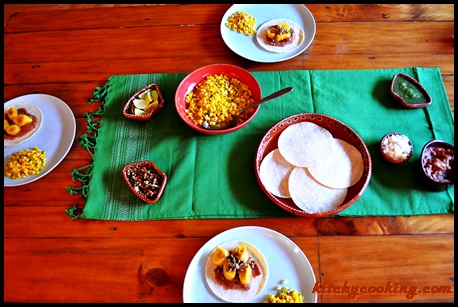 Plantain Tacos (adapted from Mexican Today)

Ingredients:
2 very ripe plantains
1 tablespoon olive oil
7 scallions, white and light green parts only, thinly sliced
1/4 teaspoon salt
1/4 cup sunflower seeds
1-1/2 cups refried beans
10 corn tortillas, warmed
1/2 cup salsa verde
Directions:
Preheat oven to 400°F, line a baking sheet with tin foil and set aside.
Roll the ripe, unpeeled plantains on the counter to soften. Place the plantains on the prepared baking sheet and bake for 30 – 40 minutes or until the plantains have broken through their skins, are lightly browned on the outside and caramelized.
While the plantains bake, heat the oil in a large skillet over medium heat. Add the scallions and cook, stirring occasionally, until tender, about 2 minutes. Add the salt and cook for another minute. Add the sunflower seeds and cook, without stirring, for about 30 seconds. Then stir the seeds into the onions and continue to cook for another minute or two. Remove from the heat.
Heat the refried beans according to the directions, remove from the heat and set aside.
Peel the plantains while they're still hot and slice them on a slant.
Spoon a couple of tablespoons of refried beans onto the center of each tortilla, add 3 or 4 slices of plantain and top with the sunflower seed mixture. Drizzle with salsa and serve.