Corn 'N' Oil Cocktail
July 28, 2017
by Jennifer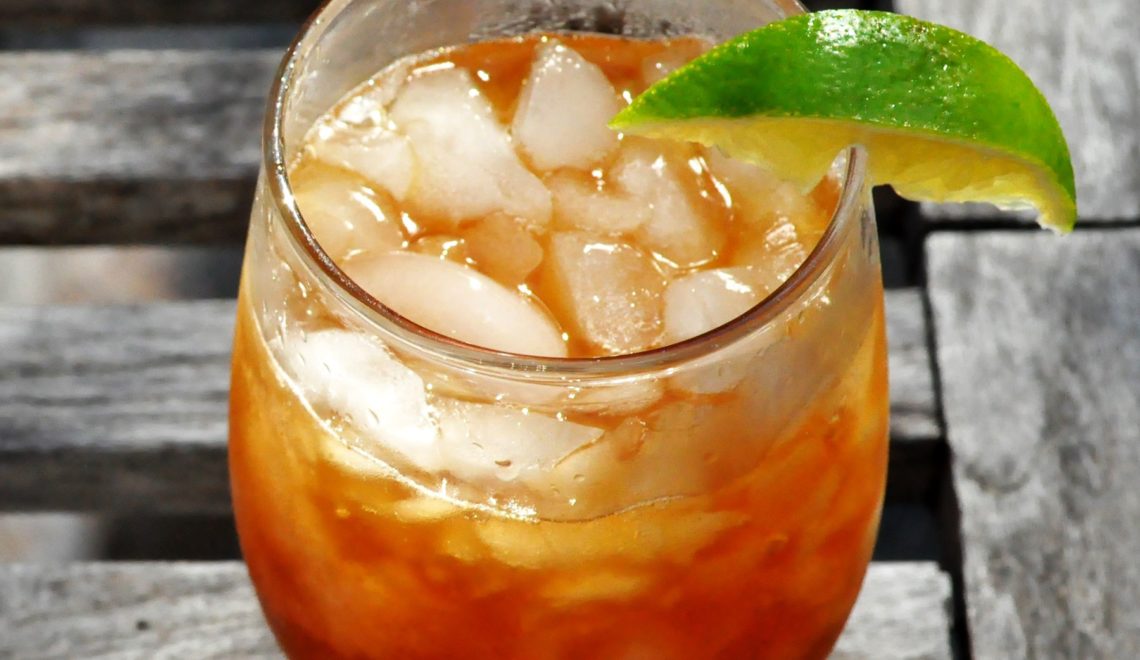 Last summer I discovered how much I love tiki drinks when I devoted my whole summer to recreating them for the blog. While all the drinks were absolutely delicious, the various citrus juices and mixers made it difficult to taste the rum. Sure, you use all different kinds of rums from white to lightly aged to dark, but all those extra ingredients make it difficult to taste the nuances of each rum. That's what great about this drink. Since it's mostly rum with just a dash of bitters and a splash of Falernum, you really taste the lead liquor. In other words, if you're a rum drinker, this is the drink for you.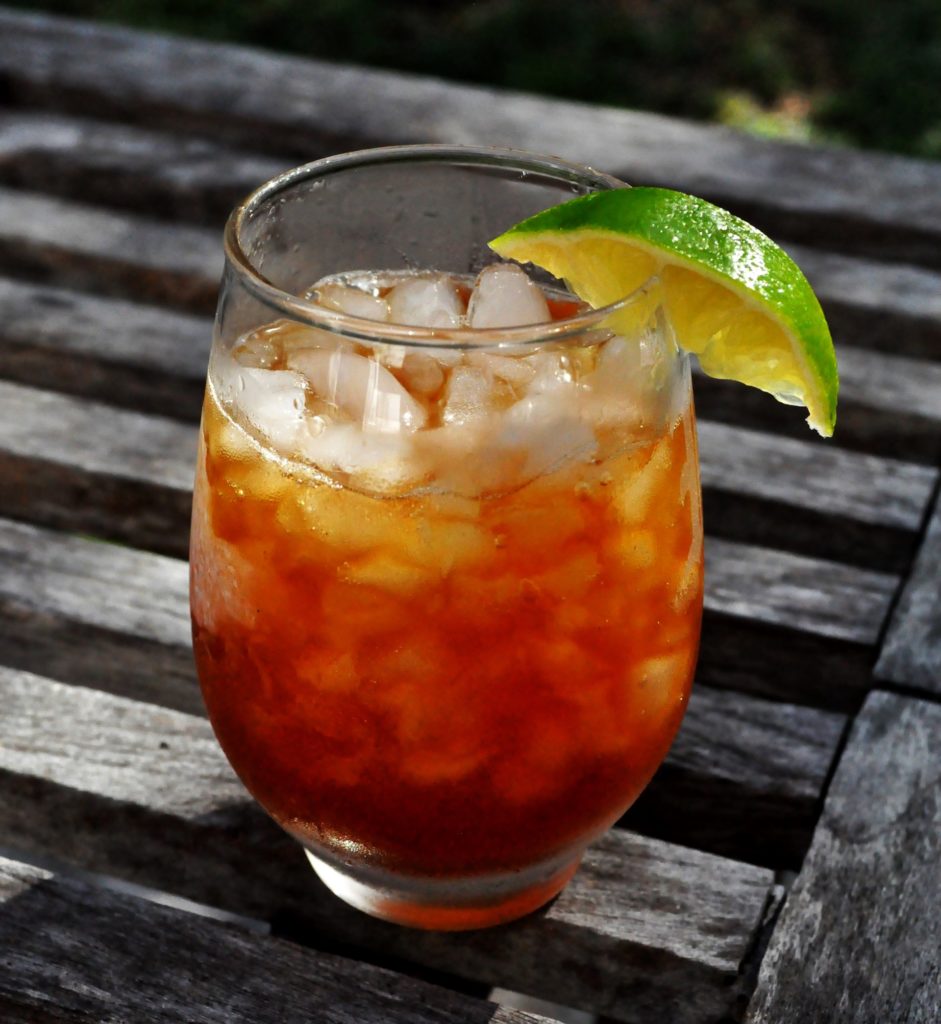 I discovered this cocktail while going through my classics list. I've recreated a lot of the well known classics which means now when I want to introduce you to a vintage drink, I need to scour my classic cocktail books and the internet. When I realized how simple it was, I was surprised that I hadn't made it yet. Then again, rum has never been my go to liquor. I prefer bourbon or vodka. Don't get me wrong, I do like rum, it just usually needs something else to make me take sip after sip. Spiced rums and dark rums are higher on my drinking list than the lighter variety because they have more complex flavors and taste better on my tongue. I think that's the reason I like this classic so much. The dark rum isn't overpowered by too many extra ingredients.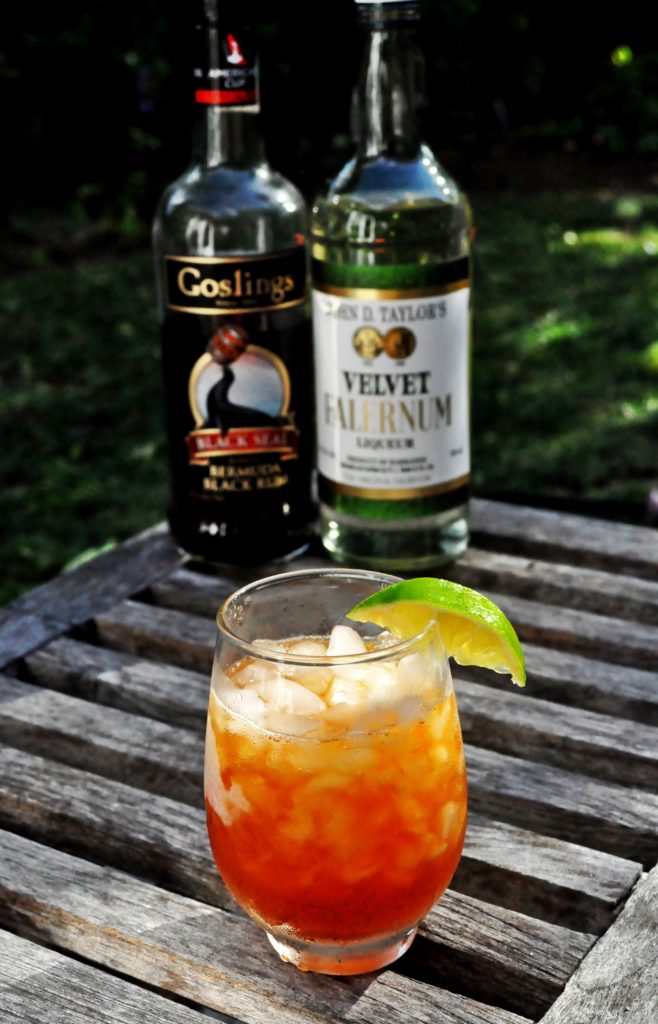 Yes, it's true, there are a few extra mixers in this cocktail but they don't overpower or hide the rum like other rum drinks might. Instead the Falernum, bitters and lime juice enhance the spicy sweetness of the dark rum, making it truly shine. It's actually those ingredients that give the cocktail its name. See, the dark rum, which looks like oil, when combined with the Falernum, which is the color of corn, gets you a Corn 'N' Oil. I never would've thought to put those ingredients together, but I'm glad someone did because the combination tastes so good, it's definitely going to be a regular on my summer drink menu.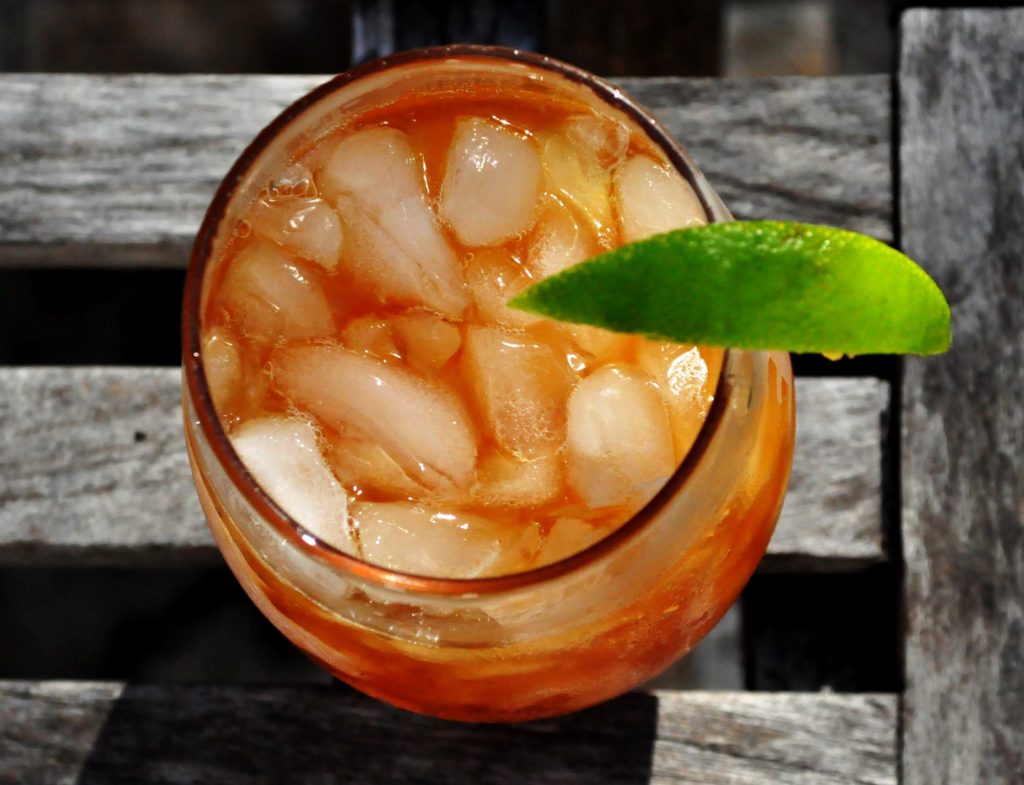 Corn 'N' Oil
Ingredients:
2 ounces dark rum
1/2 ounce Falernum
1-2 dashes Angostura bitters
1/4 ounce lime juice
Directions:
Pour all the ingredients into a mixing glass. Add ice and stir until chilled.
Pour into a rocks glass filled with crushed ice, add a wedge of lime and serve.