Honeymoon Cocktail
November 11, 2017
by Jennifer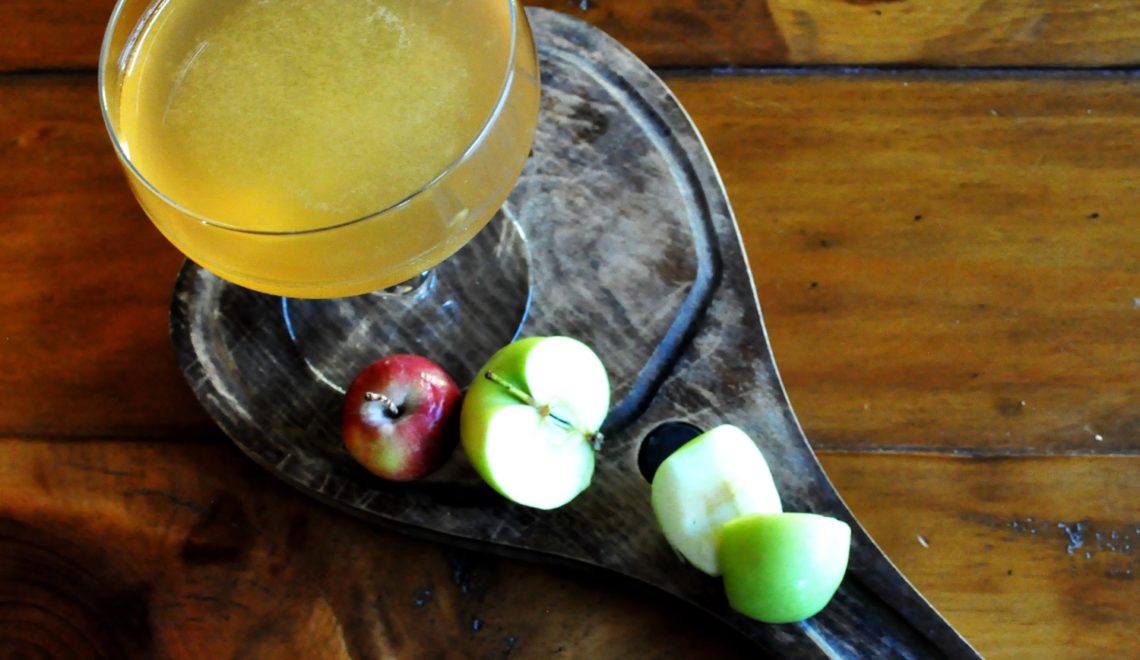 A few weeks ago I made a delicious fall cocktail called the Harvest Moon which is made with Applejack, lime juice and orgeat. It's a great fall cocktail that's perfect for this time of year because of the apple liquor. I liked it so much, I wanted to make another. I thought maybe I was out of classics using Applejack, but luckily I found another: the Honeymoon.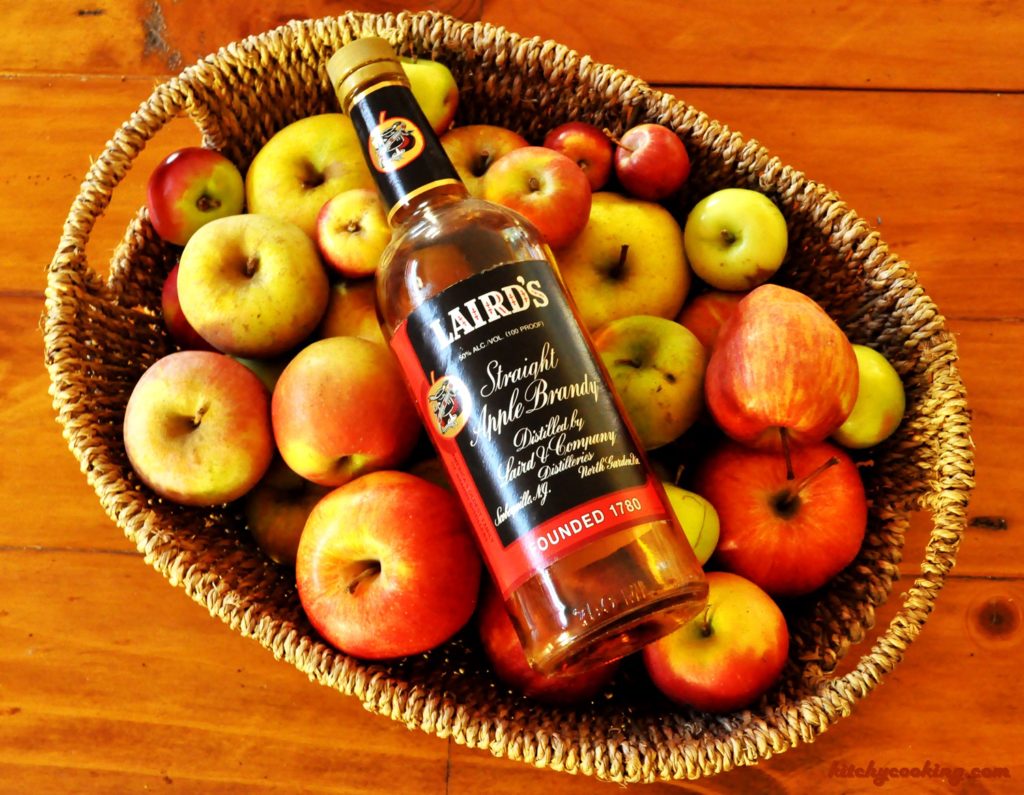 Yes, it's another "moon" drink. But while the Harvest Moon is made with Applejack, the Honeymoon is made with apple brandy. Both liquors come from Laird's, but where the Applejack has a whiskey-like quality thanks to the neutral grain spirits that are mixed with the fermented apple brandy, the brandy is just apple juice that has been fermented and then barreled for at least three years, making it sweet and smooth and wonderful for sipping. It also makes great cocktails though, like the Bentley or Savoy Tango.
While the Honeymoon and Harvest Moon both use Laird's apple liquors, that's where the similarities end. The Honeymoon still tastes like fall though, thanks in no small part to the herbal Benedictine and Orange Curacao. Both liquors are sweet with a little spice, and when they're added to the apple brandy, you get a delightful drink that's great with appetizers or dessert.
According to my research, this cocktail was originally published in Hugo Ensslin's 1916 book, Recipes for Mixed Drinks and was so popular, it was featured at the famous Brown Derby in the '20s. It faded into obscurity thanks to Prohibition but occasionally popped up in bars after the 18th amendment was repealed. Thanks to the cocktail renaissance that's happening now, the drink has come back and can be found in both Ted Haigh's Vintage Spirits and Forgotten Cocktails as well as the PDT Cocktail Book. But no matter where you find the drink, it's definitely worth a sip or two.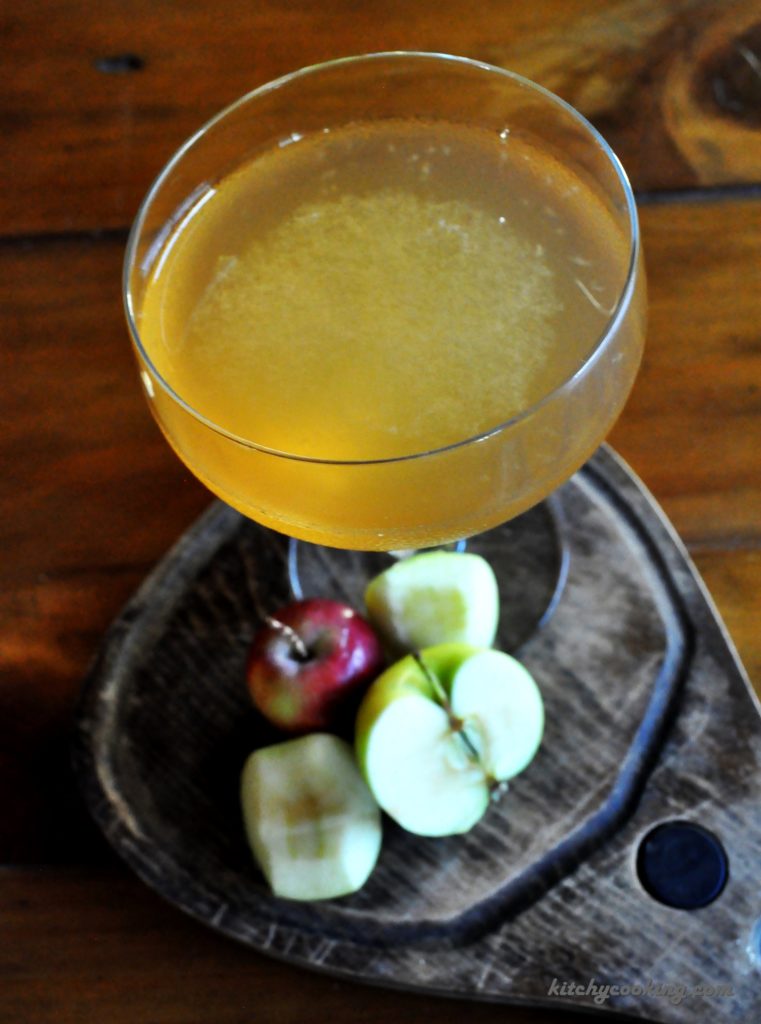 Ingredients
2 ounces apple brandy
1/2 ounce Benedictine
1/2 ounce Orange Curacao
1/2 ounce lemon juice
Instructions
Pour all the ingredients in a cocktail shaker. Add ice and shake vigorously until chilled, about 15 seconds.
Strain into a cocktail glass and serve.
http://www.kitchycooking.com/2017/11/honeymoon/