Tiramisu Dip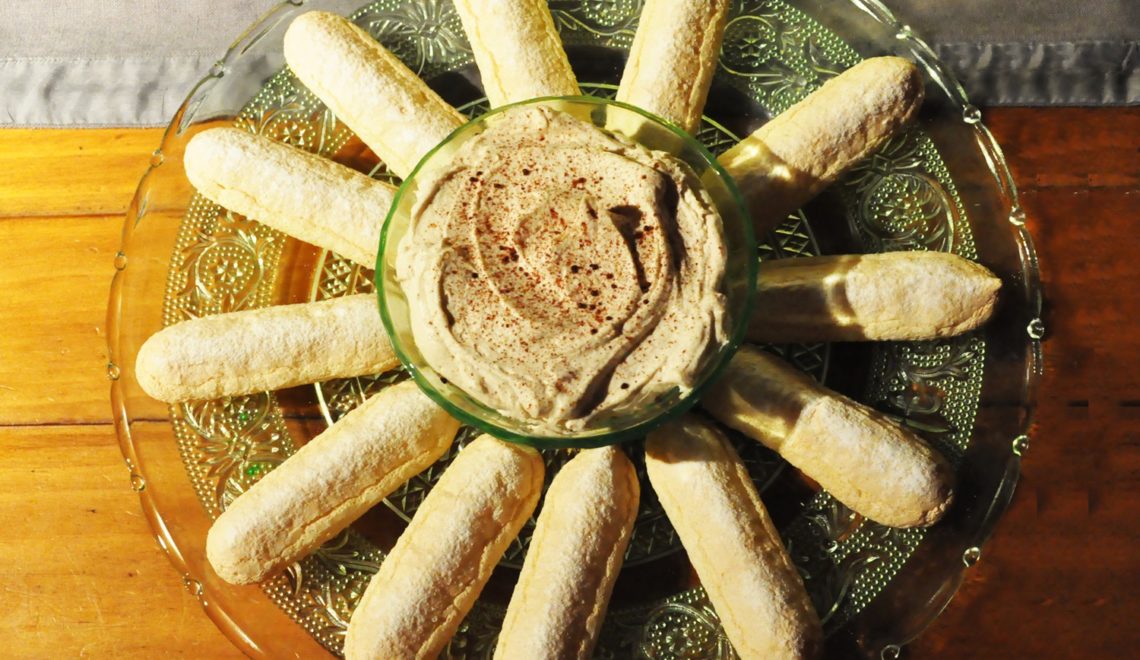 Now that we're in the thick of the holiday season, it's time for cookies and cakes and anything sweet that will make the spirits brighter than they already are. This is my favorite time of year, because of all those yummy cakes and cookies. I love serving them at parties, getting them as gifts and giving them to friends. They always bring a smile to my face as well as the faces of my friends and neighbors.
Since I love holiday desserts so much I figure you do, too! I mean, who doesn't love cookies and candies at the holidays? Actually, I love cookies and candies any time of year. While the standard cookie are Christmas shaped sugar cookies, I tend to like bars and things with chocolate. I'm also not very good at making royal icing (which is usually used to decorate the cookies). But all that said, this dessert is neither chocolate nor a bar, and yet it's my favorite dessert to make this time of year.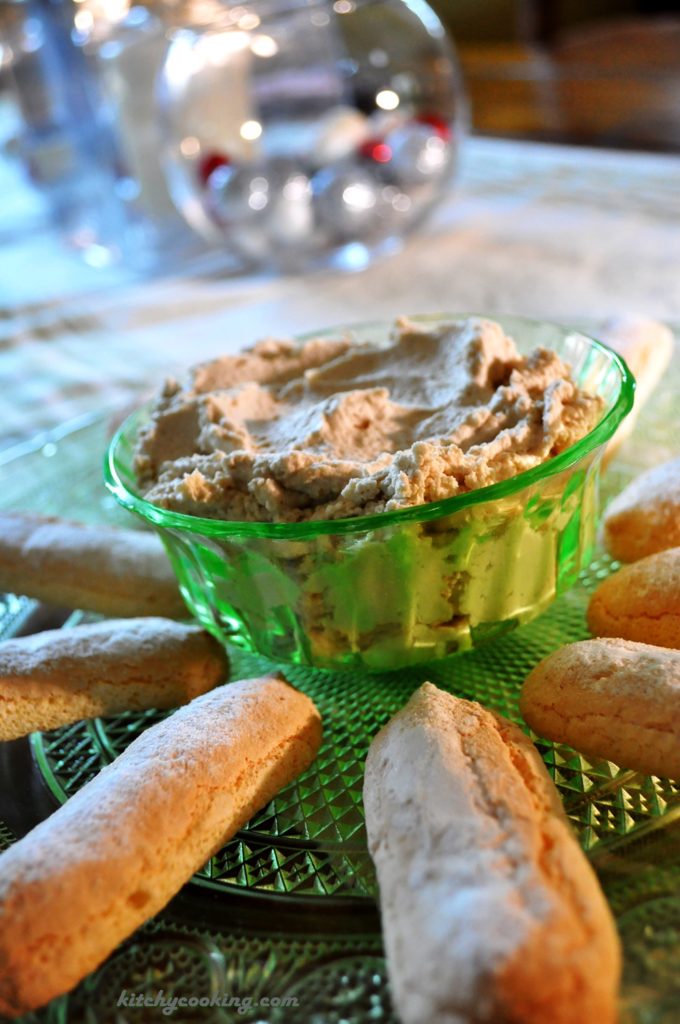 See, one of my favorite desserts any time of year is tiramisu. I love the cream, the coffee and those lady fingers are amazing! And when they come together you get something that always puts a huge smile on my face.  Seriously, nine times out of ten if tiramisu is on the menu at a restaurant, that's what I'm ordering. While I adore the sweet concoction, it's not the easiest thing to make. Strike that, it's actually pretty easy, it's just time consuming. I don't know about you, but with my schedule (and two little boys) I don't have tons of time. So, I found a way to create my favorite dessert in a fraction of the time. I turned it into a dip.
I know, when you think of dip, you probably think of sour cream and onion or bean dip or even guacamole… something that goes with chips, right? But who says a dip has to be savory? Why can't you have a dip that's sweet and goes with cookies or cake? This is just such a dip. And what's even better, you don't have to have a large serving to get all those wonderful tiramisu flavors. One or two ladyfinger's full is all you need. But the best thing about this dip is how easy it is to whip up, which is why it's always at the top of my list for parties. See, this dip is only a few ingredients, and when they're combined you get a sweet dessert that will go great with any holiday spread and will disappear as quickly as the snow melts on a warm day.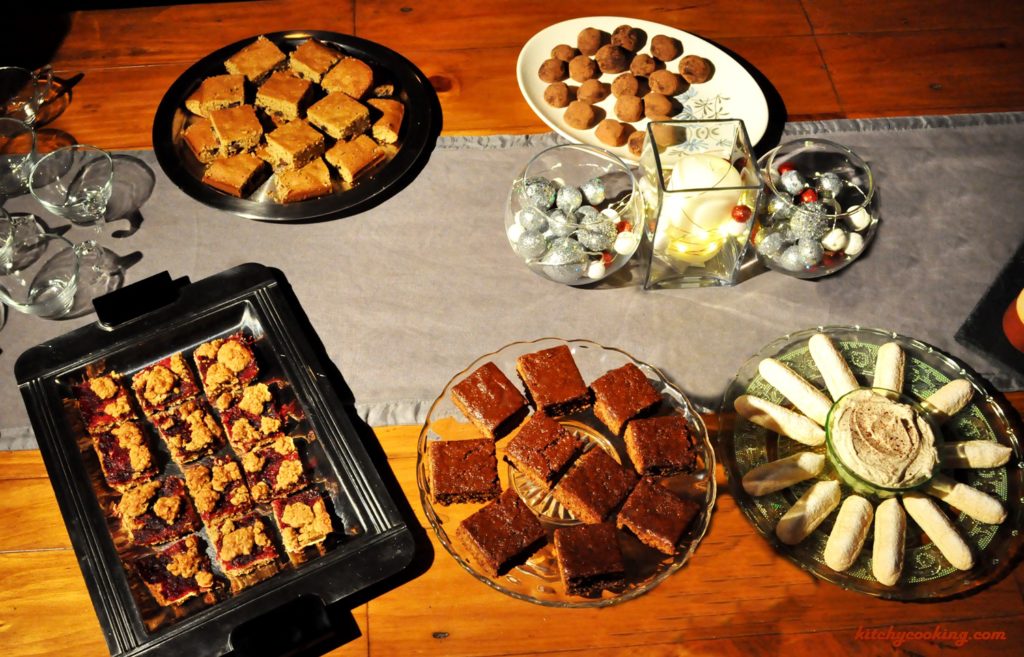 Ingredients
8 ounces mascarpone cheese
2 tablespoons sugar
2 tablespoons brewed strong coffee, cold
1/2 cup heavy whipping cream
1 package ladyfingers
Instructions
Whip the mascarpone cheese with the sugar and coffee until smooth, transfer to a bowl and set aside.
Whip the cream until soft peaks form. Fold the whipped cream into the mascarpone mixture until combined. Transfer the dip to a serving bowl and sprinkle with unsweetened cocoa powder. Serve with ladyfingers for dipping.
Place the leftovers (if you have any) in a sealed container and place in the refrigerator. They should last up to a week.
http://www.kitchycooking.com/2017/12/tiramisu-dip/