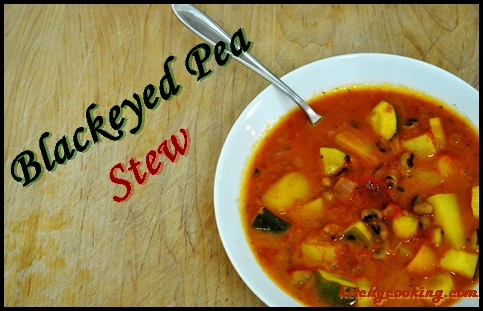 As I'm sure you've noticed I love to cook. I cook all sorts of things from entreés to desserts to of course cocktails. But I can't cook anything if I don't have the right tools; and while I have plenty of tools, there's no rule that says I can't have more. As a matter of fact, whenever I get the chance to test out new tools I jump. So, when Melissa's Produce invited me to meet the people from Chefs' Toys and test out their tools, I ran to their test kitchen.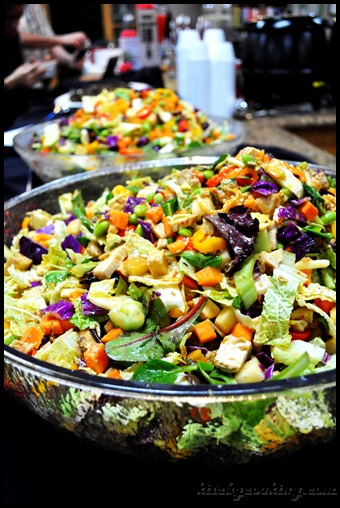 It was a very fun event with some delicious food and some awesome tools! The company is appropriately named because all the tools Chefs' Toys brought, to people like me, really are toys. I mean they had a variety of peelers, cutting boards in different colors and whisks bigger than your head: all these cool tools that I just wanted to pick up and play with. For hours. But those few tools don't compare to the Chefs' Toys warehouse which is like the Home Depot of cookware.
I went to the one in Torrance and was blown away by the aisles and aisles of amazing cooking equipment. There were bowls bigger than my body, wooden spoons in every shape and size, cookie scoops, pie plates, cocktail shakers, ice cube molds… I could go on and on. They even had an aisle dedicated to commercial stoves and mixers. The guys at Chefs' Tools say that you can come and buy everything you need to start your own restaurant; and after walking their aisles, they're not kidding. The place is huge. I could've spent hours in there. But more than that I also could've spent hundreds of dollars. I'm serious. It's entirely possible to go into Chefs' Toys for one or two things and walk out with dozens of instruments. The place is that cool.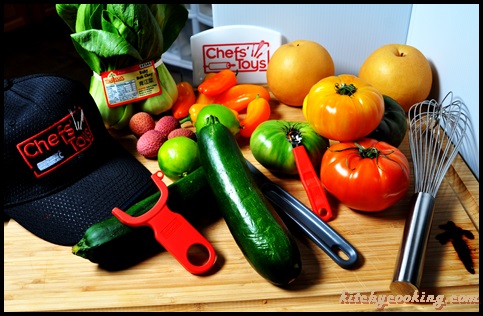 Afraid you won't be able to experience this awesomeness for yourself? Don't worry, you can. Turns out Chefs' Toys isn't just for professional chefs. It's for anyone who cooks. You don't need to be in the food industry and better yet, you don't need to be a member. You just have to enjoy cooking. And if you're anything like me, you not only love to cook, you love buying cooking gadgets.
As soon as I got home I put my new gadgets to use. I tested out Chefs' Toys' awesome peeler and whisk when I made this delicious Blackeyed Pea Stew from Melissa's. They worked perfectly. This stew was so good when I first sampled it in Melissa's kitchen, I just had to come home and share the wealth with my family. Although it may be a little too warm for stew right now, it's supposed to cool off in the next few weeks and nothing is better in cold, rainy weather than a thick vegetable stew, and this stew… it's the bomb.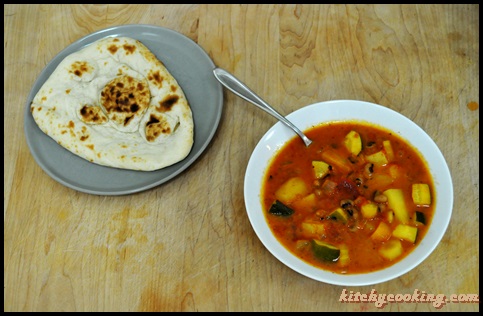 Blackeyed Pea Stew
Ingredients:
2 tablespoons olive oil
1 onion, chopped
2 cloves garlic, minced
1 cup carrots, peeled and diced
1 28 oz. can diced tomatoes
1/2 cup cooking sherry
1 cup baby dutch yellow potatoes, diced
1 – 2 cups chicken broth
1 cup zucchini, diced
1 package Melissa's Steamed Blackeyed Peas
salt & pepper to taste
2 tablespoons ground cumin
4 oz. unsalted butter
Directions:
Heat the oil in a large pot over medium-high heat. Add the onions and cook until tender, about 4 minutes. Add the garlic and cook for another 30 seconds. Add the carrots and cook until tender, stirring occasionally, about five minutes.
Add the tomatoes and the sherry, bring to a boil. Reduce the heat to low and simmer until slightly reduced, about 15 minutes. Add the potatoes and chicken stock and continue to simmer until potatoes are tender.
Add the blackeyed peas, zucchini, cumin, salt and pepper and cook until the flavors combine and the veggies are heated through, 5 – 10 minutes.  Stir in the butter until melted. Ladle into bowls and serve with a nice crusty bread.