Royal Smile
October 20, 2017
by Jennifer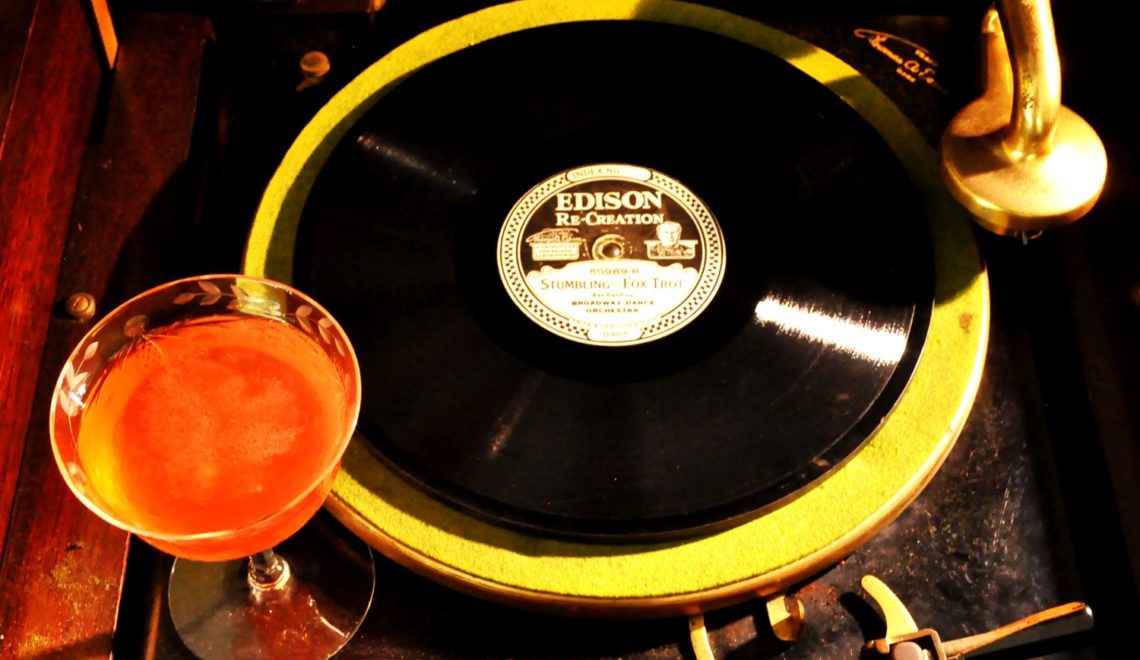 As you know when fall hits, I change my liquor consumption. One of my favorite fall liquors is Applejack. I've done a lot of Applejack recipes over the years, but I'm always excited to find more, especially when they're classics.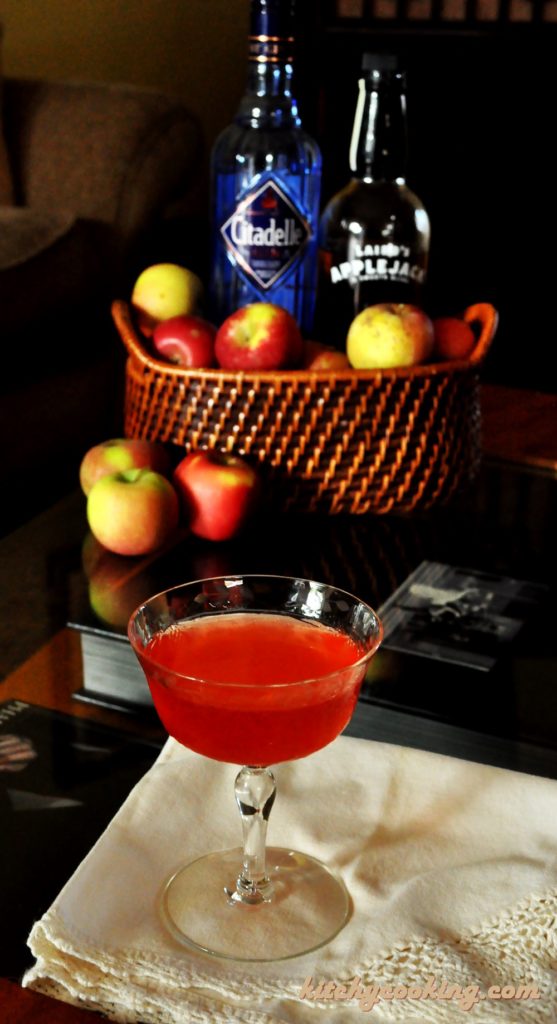 Today I'm doing the Royal Smile. I chose this cocktail because unlike most of the Applejack drinks I make which use just Applejack or a touch of brandy or Absinthe in them, this drink uses gin. Now, I usually drink gin in the spring and summer because its floral flavors are so great that time of year. But the gin cocktails I make are also commonly mixed with club soda and I love bubbles during the warmer months because they're so refreshing. I've never had gin mixed with bourbon or rye though, and it makes for quite an interesting and tasty cocktail. So, if bourbon and gin go so well together, I could only imagine that gin and Applejack would be just as good, if not better, thanks to the apple undertones.
If this recipe sounds familiar that's because it's similar to the Jack Rose. As a matter of fact the only real difference between these two drinks is that gin has been added, making the Smile a much more potent concoction. The name seems quite fitting since a few of these could definitely turn that frown upside down. You know that old saying, a happy drunk? Who knows, maybe it came from imbibing these.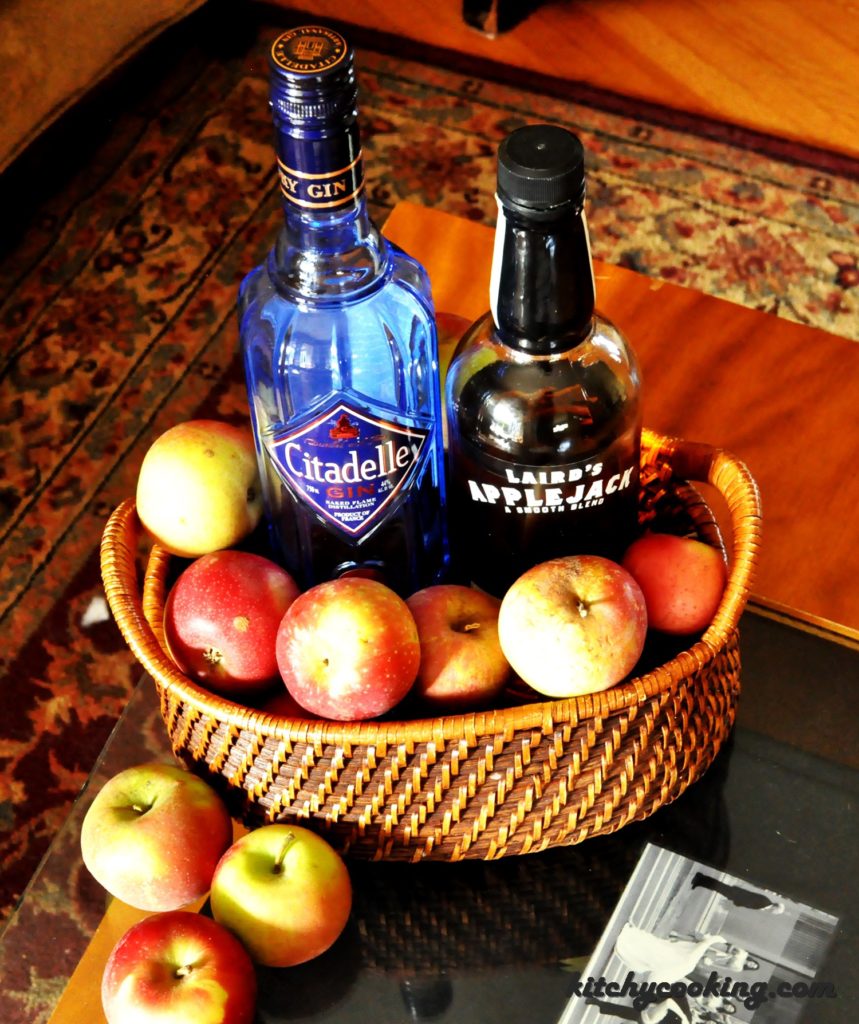 According to David Wondrich, the Royal Smile was simply a Jack Rose recreated and renamed after Rose turned states evidence against NYPD detective Lieutenant Charles Becker in 1912 after he murdered a gambler who'd fallen out of favor with him. The cocktail was created in 1912 so of course it appeared in both Harry Craddock's 1930 Savoy Cocktail Book and David Embury's 1948 Fine Art of Mixing Drinks. Unfortunately both recipes have different measurements. So, I took what I know about classic cocktails and extrapolated to get the measurements I have here. When mixed together, the ingredients make a pretty good cocktail; one that definitely brings a smile to my face, and will most definitely bring one to yours as well.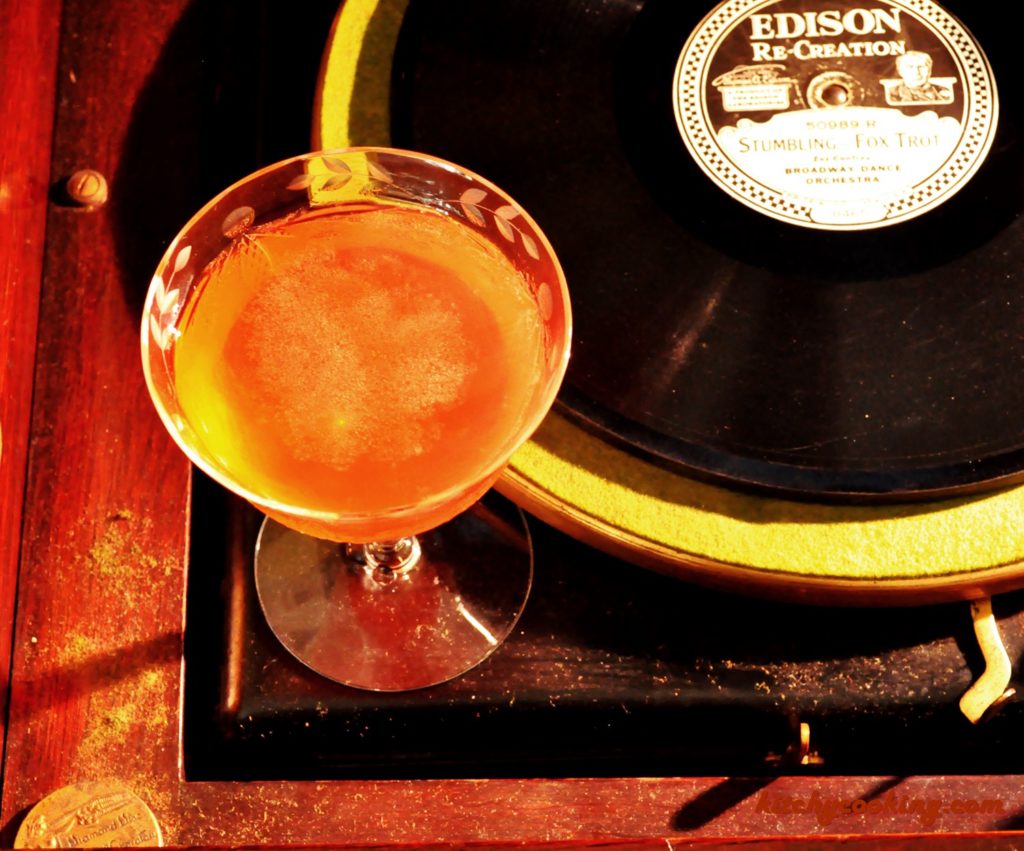 Ingredients
1-1/2 ounces Applejack
1 ounce gin
1/2 ounce lemon juice
1/2 ounce Grenadine
Instructions
Place all the ingredients in a cocktail shaker and shake vigorously until chilled, about 20 seconds.
Strain into a cocktail glass and serve.
http://www.kitchycooking.com/2017/10/royal-smile/